A rural state, an aging population and not much transit. Sound familiar?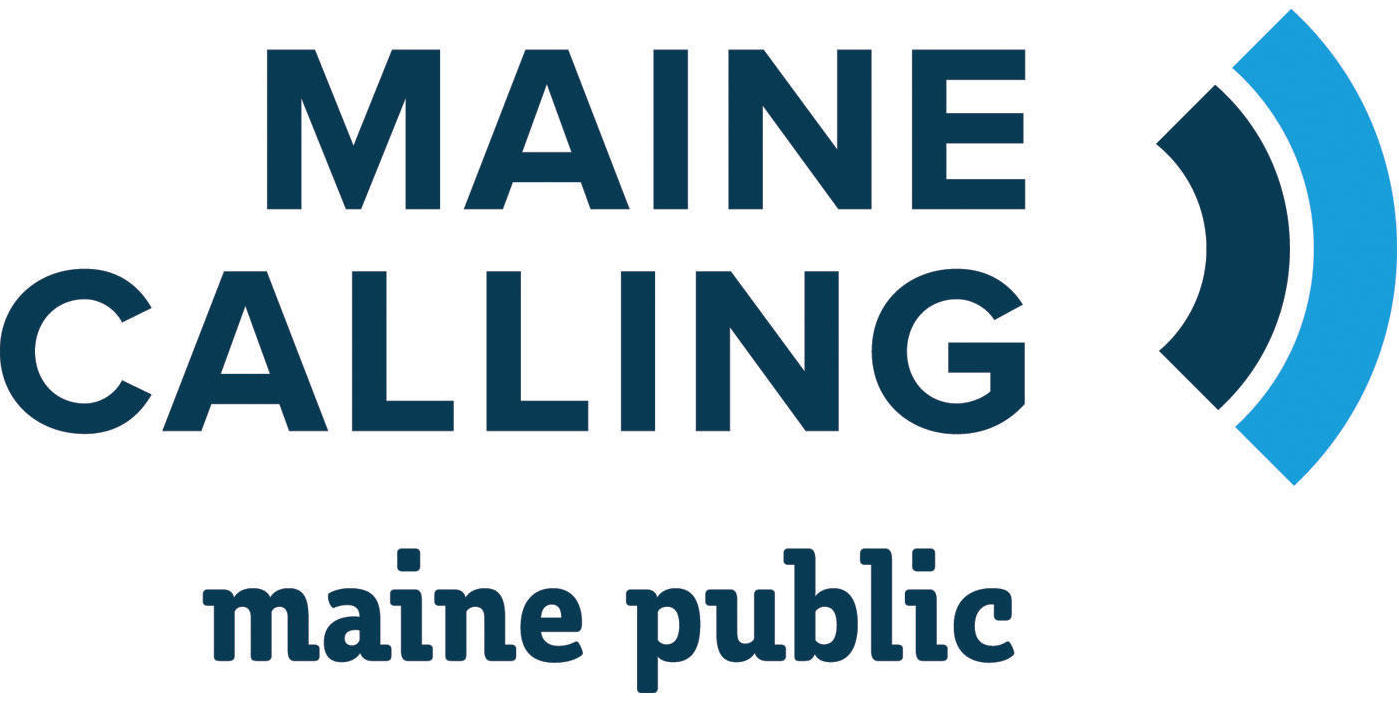 72% of older Maine residents live in communities without public transportation.
Maine Public Radio's show, Maine Calling recently addressed the state's lack of rural mobility and the ways organizations and volunteers have stepped in to help. Mainers hope to replicate Go Vermont's statewide approach to travel assistance. What can Vermont learn from our Downeast neighbors? Listen to the broadcast.